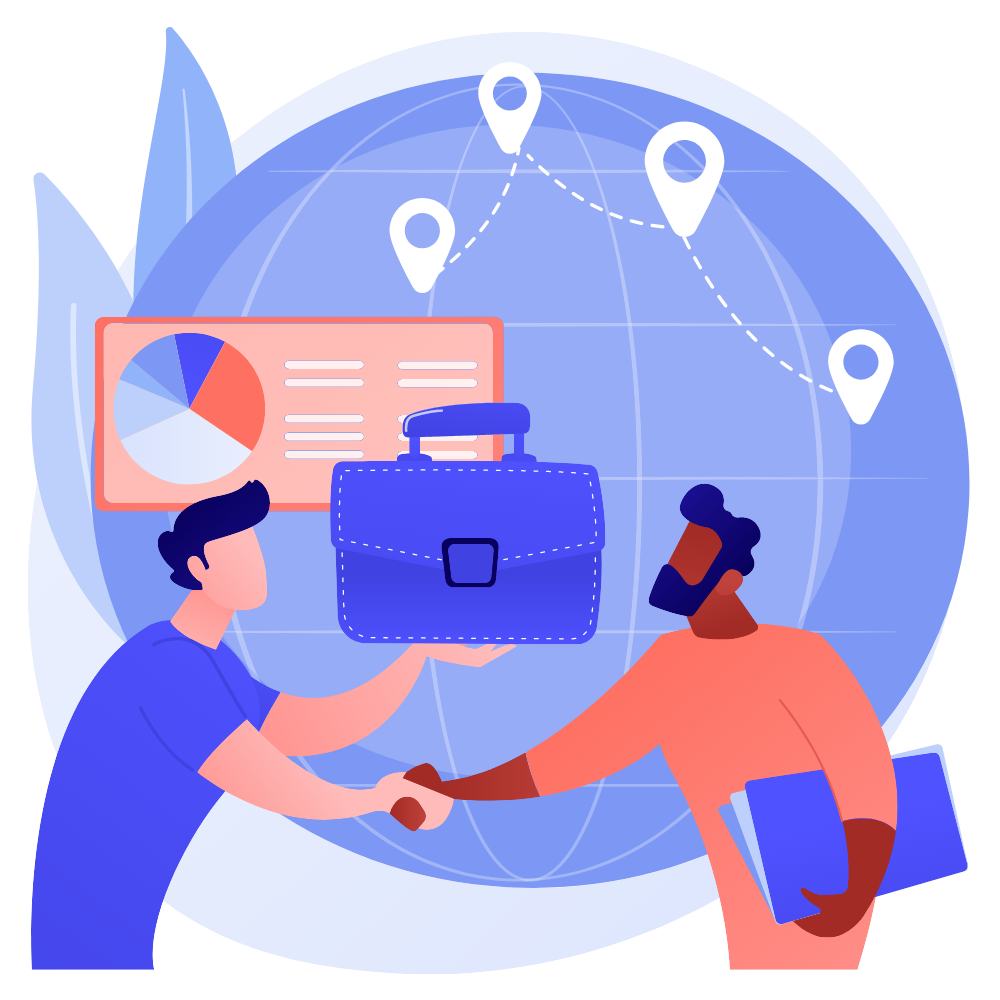 Our company carries out wholesale sales throughout Europe since 1999 with a wide range of products and a large stock of spare parts.
Our primary concern is to maintain our products high quality at the best prices, both in Europe region and Globally.
Personalize your Products



Join the authorized network of Veluda partners and sell the products with your own logo!
In addition, we have the ability to manufacture products or machines with your company logo customized on them.
Download our catalogue: click here